The eMPA Program's mission is to identify and recruit individuals for executive educational training to meet the growing demand for mid-career professionals in the public sector but wish to pursue an MPA degree, but cannot physically attend classes in person.
Education For Public Leaders... The People Who Make A Difference!
TSU Establishes New Institute Supporting Increase in Electoral Participation with Grant from Houston Endowment Texas Southern University is set to
Texas Trends 2023 State Propositions The Hobby School of Public Affairs at the University of Houston and the Executive Master
Dr. Michael O. Adams Serves as Panelist at UofH on "The Future of Public Policy Schools" On March 28, 2023,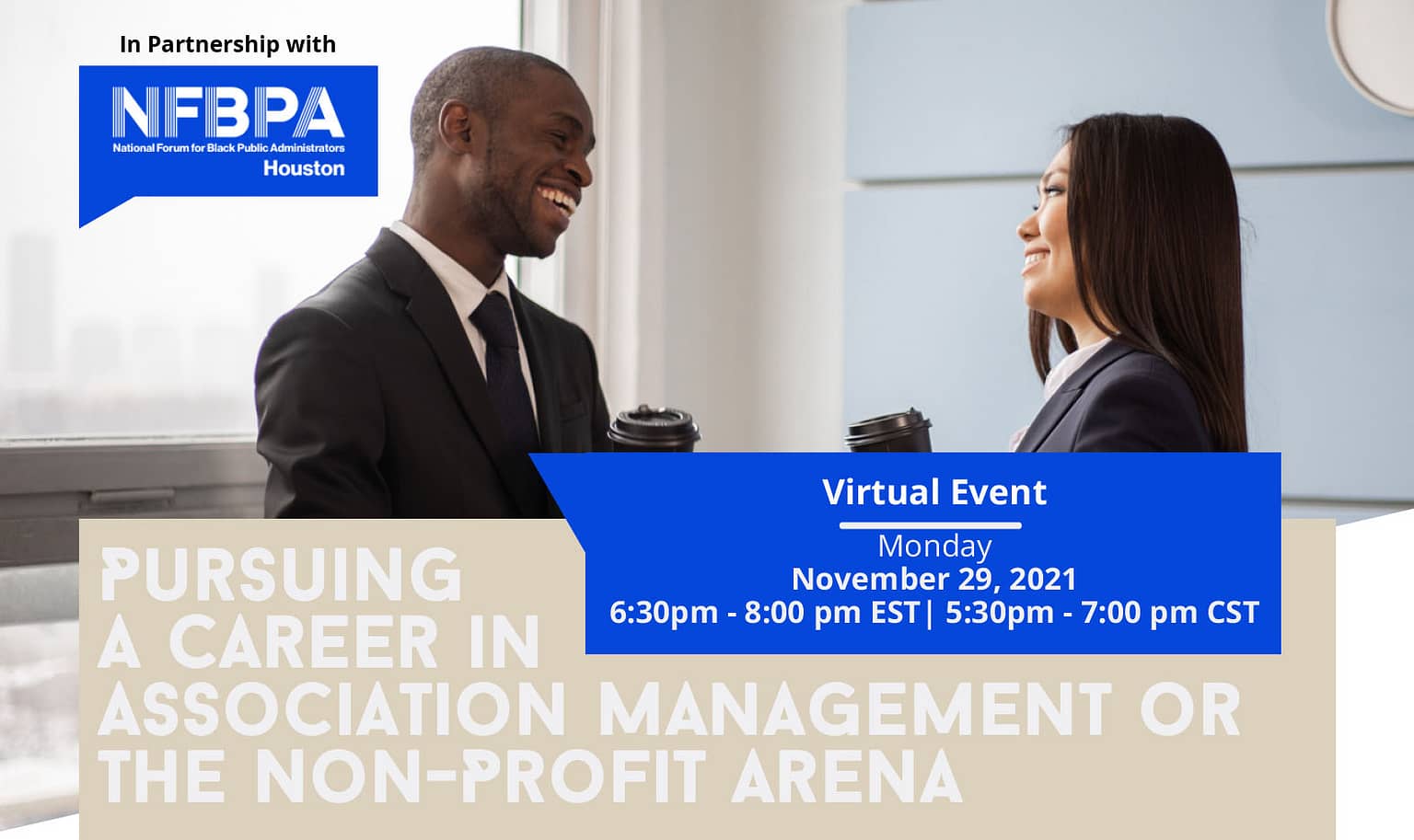 Have you considered a career in the nonprofit association space? It can be rewarding work, focused on helping organizations work toward the greater good.
Event Details »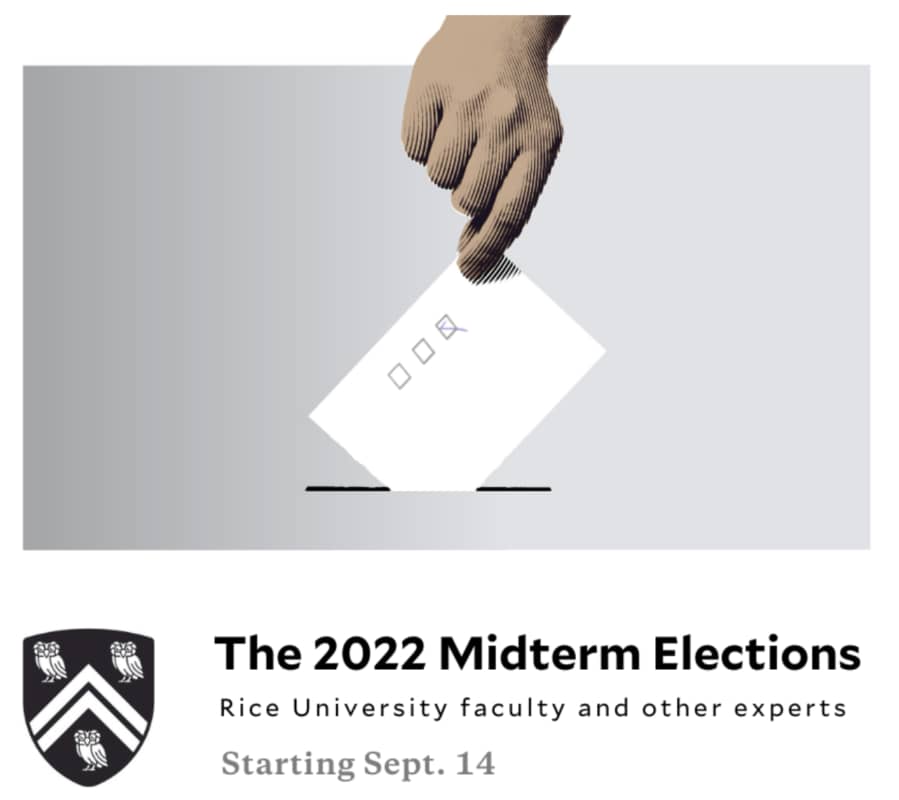 Oct. 19. "Voting Rights." Michael Adams, Ph.D., professor of political science and public administration, Barbara Jordan – Mickey Leland School of Public Affairs, Texas Southern University
Event Details »
Texas Southern University eMPA Study Abroad Ghana and Benin
Texas Southern University Executive Masters of Public Administration program studied abroad in Ghana and Benin. While studying abroad the students visited historic landmarks, museums, and attended lectures held by Dr. Michael Williams of the Aya Centre and others.